Give $19 for Covid-19
Covid-19 has affected all of our lives, but for some people it's made life impossible. Not only are they forced to stay home, they're staying home, hungry. With schools closed, the essential food provided to over 34,000 kids each day, can no longer get to those who need it.
KidsCan is launching an urgent appeal to raise $500,000 so they can get over 3,000 food packs out to hungry, isolated families during the lockdown. The number 19 has taken so much from us all, but if we all give just $19, kids won't go hungry during Covid-19.
Keeping things fresh
Our Tip Top® Bakery works full steam to provide Kiwis with the freshest bread just the way you like it; super soft to cradle a fresh whitebait fritter, packed with natural protein for super-active kids, or deliciously blended with coconut and cranberry. Our bakers are always looking for new ways to tempt your tastebuds.
Keeping things fresh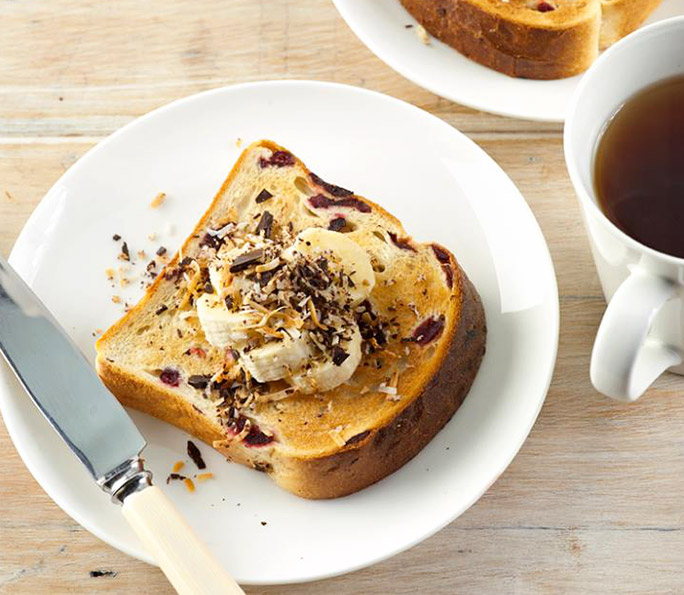 Health Star Ratings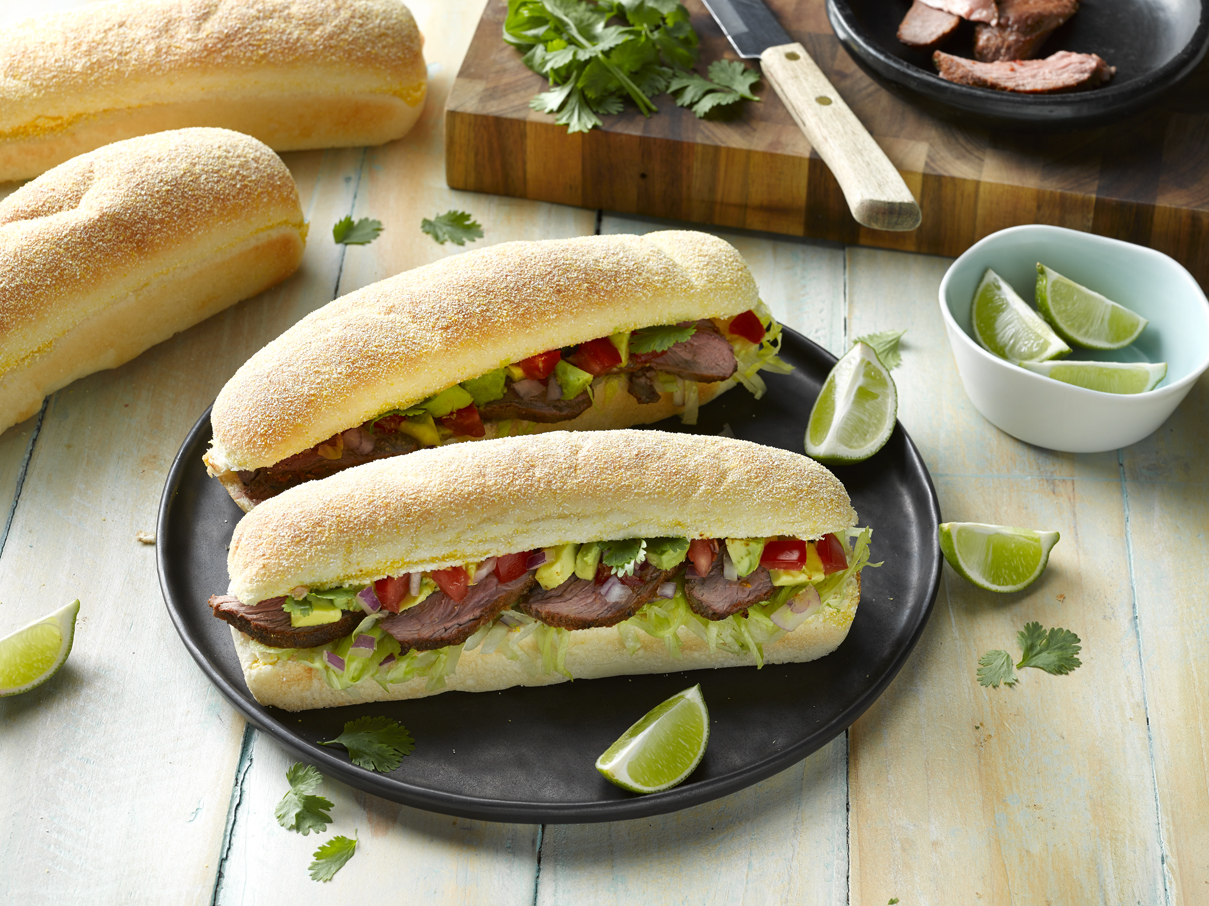 Health Star Ratings
The Health Star Rating is a voluntary front of pack labelling system that rates the nutritional value of packaged foods. It was developed to provide a quick, easy way to compare similar foods.
Follow the goodness
Get inspired with simple, surprising and straight-up yum ideas from our Tip Top® bakers, and devoted home bakers around the globe. Plus be the first to hear about our freshest batches of bread and competitions.
Follow the goodness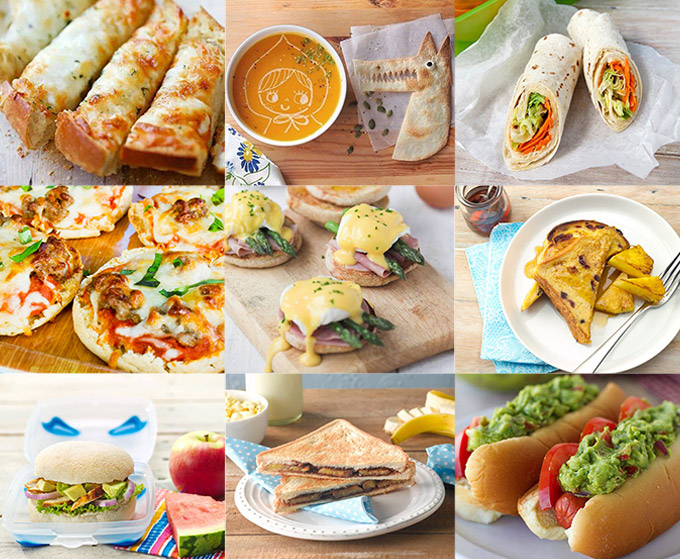 Thai Fish Burger with Kumera chips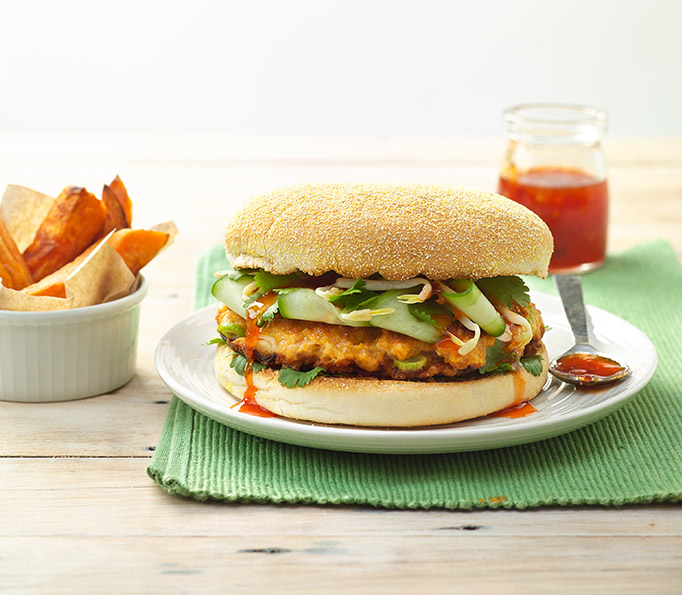 View recipe
Tip Top Cranberry & Coconut Loaf with Lemon Curd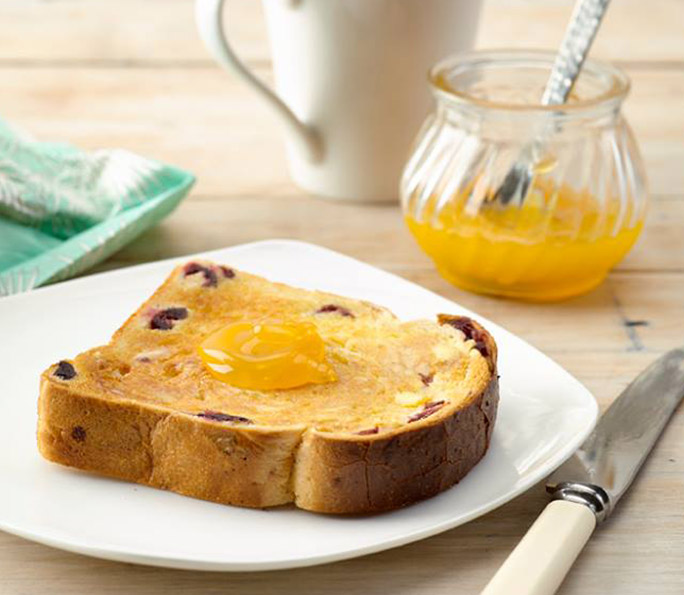 View recipe
Ricotta Banana and Honey on Toast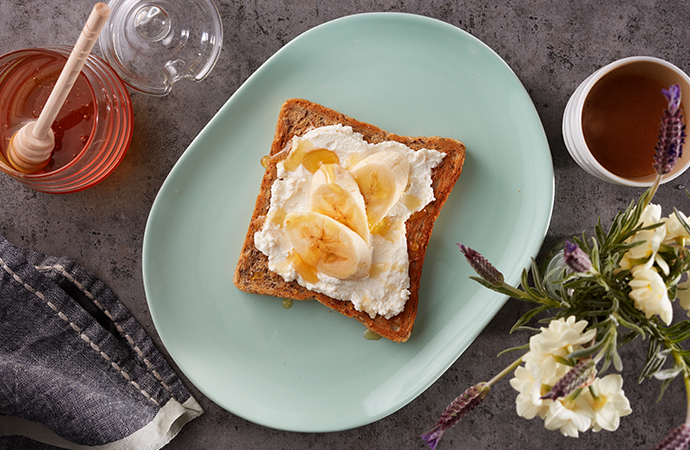 View recipe